ESPECIAL BJJ Project - FREE CLASSES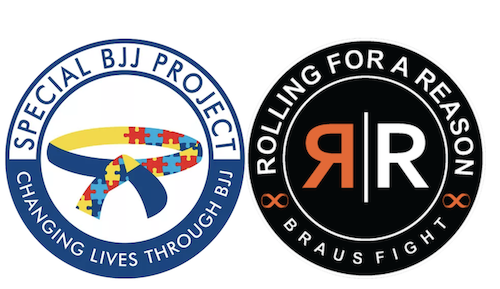 Strength, determination and discipline. The practice of martial arts can be a valuable ally in physical rehabilitation and cognitive development for people with Down's Syndrome.
The activity not only offers the advantages of a physical exercise, but also the philosophy of each modality, the incentive to discipline and emotional balance, control of force and respect for themselves and each other.
Around the world, people with Down's syndrome practice and compete in championships in BJJ.
GFTeam Mandurah in partnertship with Rolling for a Reason (www.brausfight.com/rolling-for-a-reason/), provides access to a niche BJJ community by offering BJJ classes for free to youth who may have lost their way.
Our goal is to support our youth in finding a better solution for managing life's many challenges. Developing healthy, positive mindset from a young age equates to both a better quality of life for the individual and for our society too.
Children and adolescents need nurturing and it's our job to support their growth positively.